Lucketts Farmer's Market
Come on by for Milk, Eggs, Pies, and more goodies!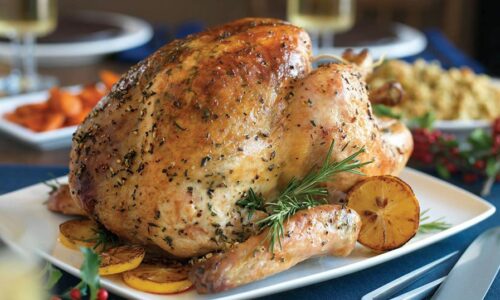 Fresh Thanksgiving Turkey
We are now taking orders for Thanksgiving Turkeys.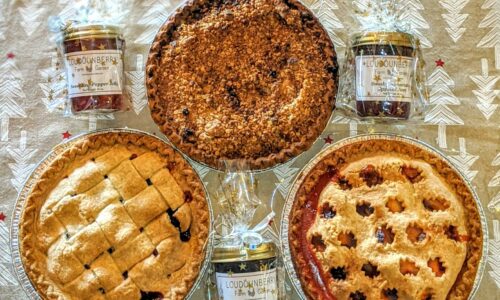 Delicious Pies
Fresh Baked Pies
From rich, flaky crust to mounds of juicy, fresh fruit, every pie is bursting with homemade goodness. Using only the freshest ingredients you can count on old-fashioned flavor in every delicious bite.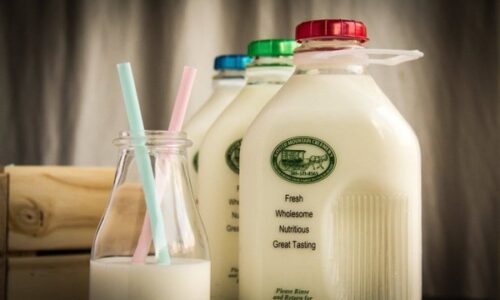 South Mountain Creamery!
Fresh Milks  
Souht Mountain Creamery produces milk of an exceptional quality. We are a dairy farm family: we bottle our own milk, make our own butter, yogurt, and ice cream.